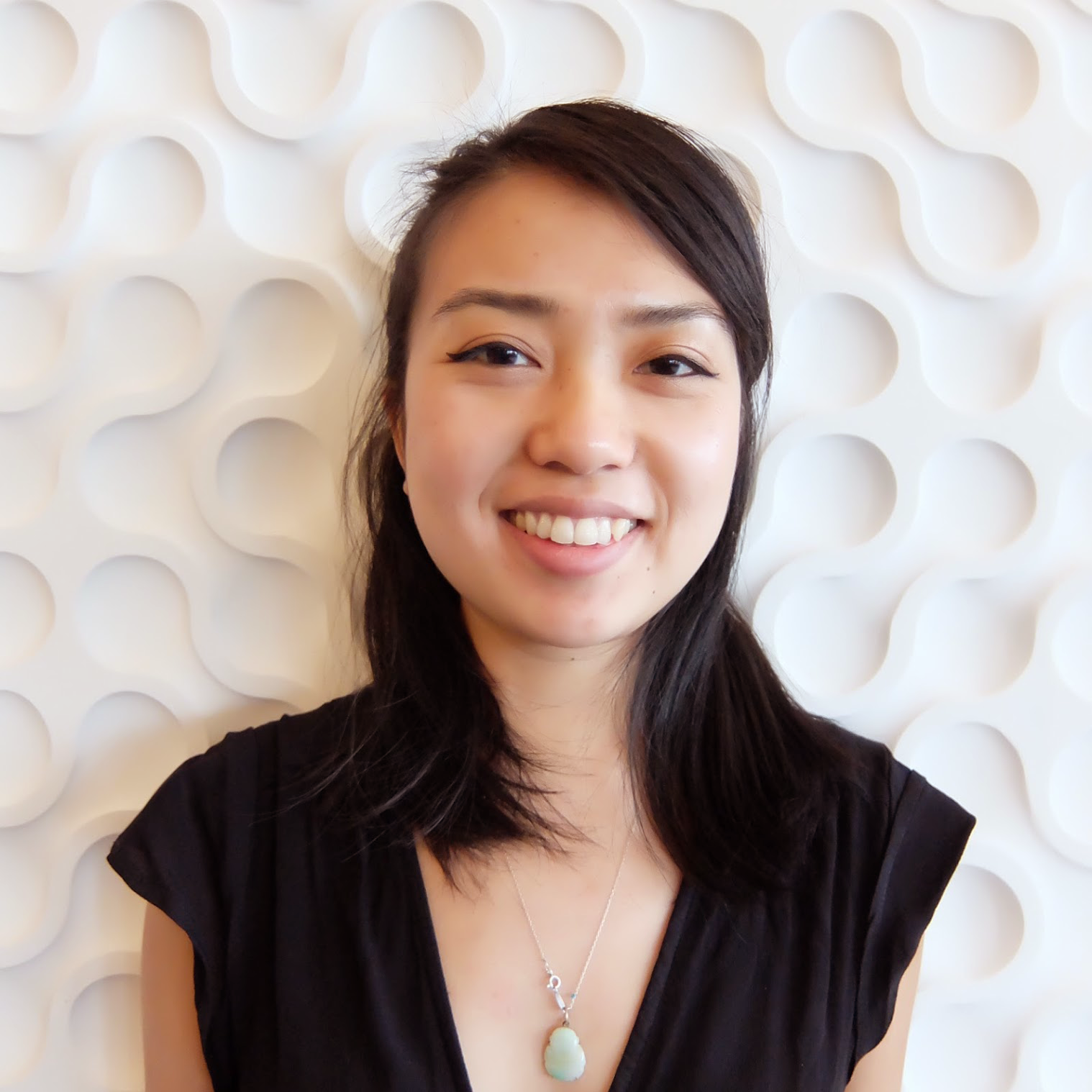 About Me
I'm a UX Designer currently pursuing a Master's degree in Information Science at Cornell University.

I hold a Bachelor's in Anthropology from UC Irvine and a Certificate in Visual Media Design from the City College of San Francisco. My background in Social Sciences provides a Human Centered foundation for my design strategies.

I have over 6 years of industry experience working directly with designers, engineers and business stakeholders as a Digital Marketer.

On my free time, I enjoy making jewelry and eating tacos.